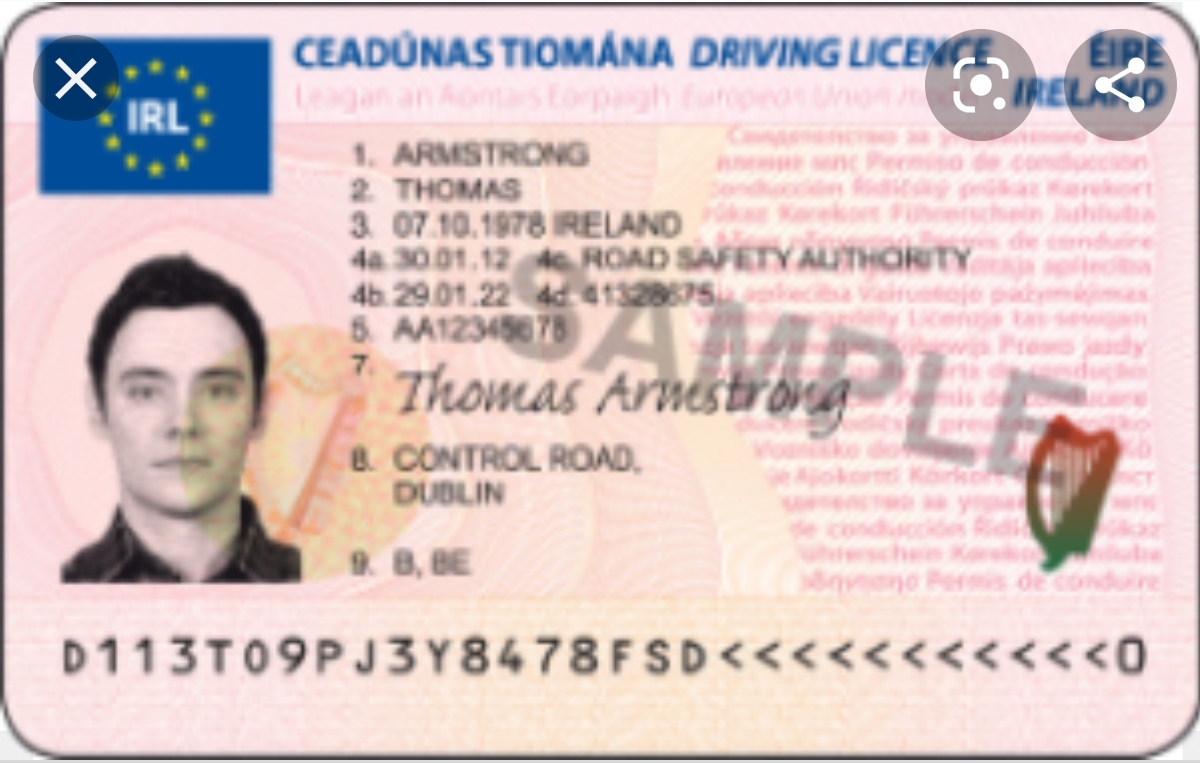 Further extension to driving licence expiry dates.
As a result of Covid-19 disruptions, a further extension to the expiry date of driving licences has been implemented.
Please note it is your responsibility to keep your licence and cpc card up to date.
Check the NDLS calculator at the below link to check when your driving licence expires.
https://www.ndls.ie/expiry-calculator.html