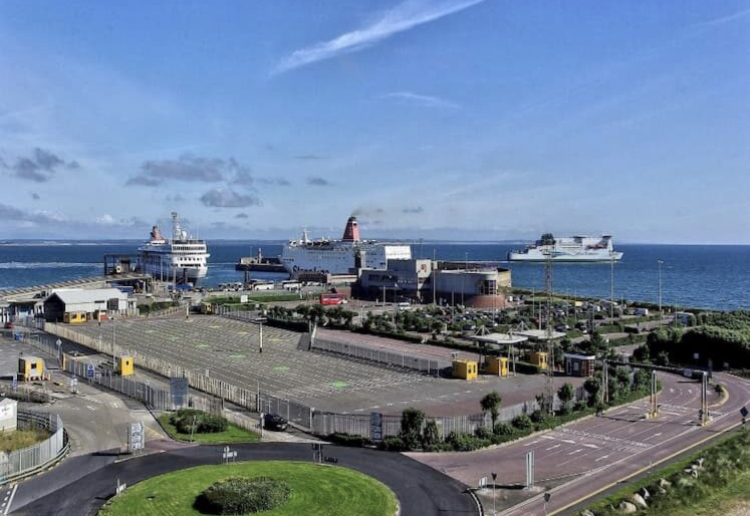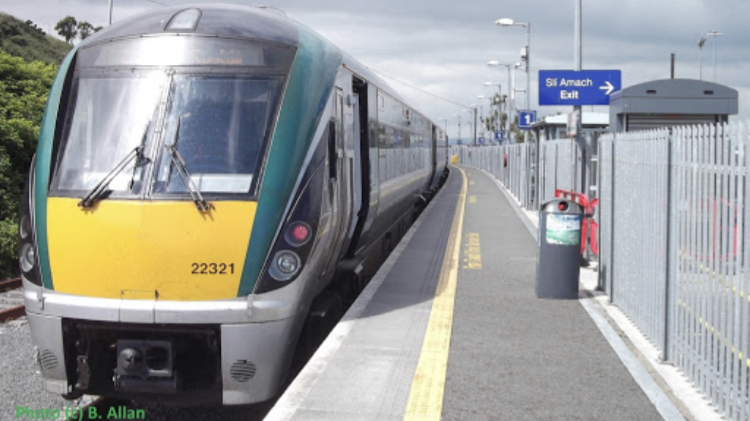 Good news for Irish rails rosslare Eurosport in 2021 as New six-day per week ferry from Rosslare to France:
A new six-day per week ferry service between Rosslare Europort and Dunkirk in northern France has been announced by logistics giant DFDS.
The new service is aimed at giving hauliers and the wider Irish industry sector a new option to replace the UK landbridge, post-Brexit, amid fears of hours-long delays on the landbridge once customs and other checks come into force in the new year.
Starting on 2 January, the new service will bring to 13 the number of direct weekly sailings between Rosslare Europort and the European continent, each way, during peak times of year.
"This is a hugely exciting development, not only for us in Rosslare Europort, but for Ireland as a whole, Irish industry, and the haulage sector", port general manager Irish rails Glenn Carr said this morning.(RTÉ news).
Voyage time for the Rosslare-Dunkirk will be 24 hours, which is longer than the sailings to other French ports such as Cherbourg or Roscoff, but will bring hauliers and other users within three hours of Paris and 20 minutes from the Belgian border.
"We welcome DFDS to Rosslare, and look forward to building an enduring partnership with them", Mr Carr said.
The new service, which will provide a crucial freight route, will also be very attractive for inbound and outbound tourism when Covid travel restrictions are eased", Mr Carr said.
News of the additional route has been given a broad welcome, with the Irish Exporters' Association saying today that the new line will limit reliance on the landbridge by Irish supply chain operators.
This announcement is timely, given that we are just under a month away from the end of the UK's transition period.
"Routing and Customs formalities are two of the main issues that IEA members have concerns about, and are planning for. In terms of routing, finding alternatives that are a viable alternative to the landbridge is key."