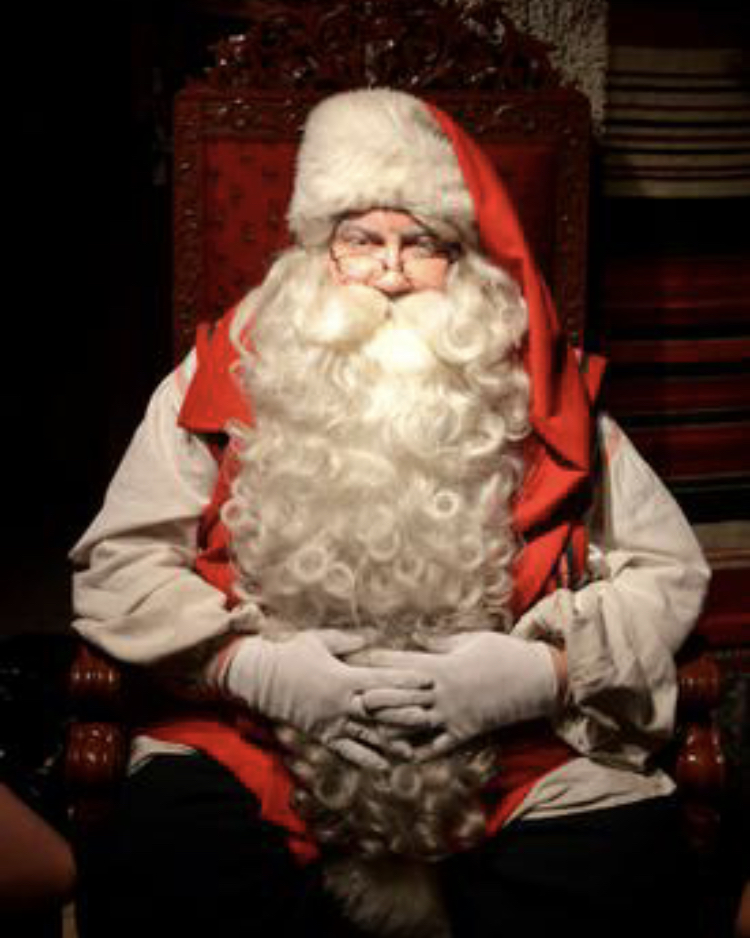 Nbru keeping you update on the relaxation of restrictions for Christmas we hope you enjoy the festive season but stay safe keep practicing social distancing to protect you and your colleagues:Here is a breakdown of how the levels will look up to and including Christmas:
Dec 1st:
From Tuesday, the entire country will move to Level 3 in the Covid-19 plan, "with some modifications".
People are told to continue to stay within their county, other than for work, education or other essential purposes.
Where possible, people should continue to work from home.
Households should not mix with other households outside their bubble until Christmas week.
There is updated guidance on face masks, and people should now wear them outdoors on busy streets, inside crowded workplaces and in places of worship.
Non-essential retail and services will be allowed to resume.
Places of worshipwill reopen, as will museums, galleries, cinemas, gyms and swimming pools.
Keeping with exercise: Indoor dance or exercise classes will not be allowed to resume, and indoor exercise is limited to individual training only.
Hotels and guesthouses may reopen, with services limited to residents only.
As is already the case now, weddings with up to 25 guests will be permitted, as will funerals with up to 25 mourners.
No matches or events can take place, except for professional and elite sports, approved inter-county GAA games, horse racing and approved equestrian events, and all of these must take place behind closed doors.
Public transport up to 50 per cent capacity
Dec 4th:
Next Friday, restaurants, hotels and gastropubs (with their own kitchen and meals prepared on site) can reopen for indoor dining with additional restrictions.
Dec 18th:
This is the day where the restrictions are relaxed most ..
From this date until 6 January, travel outside of your county will be permitted, which will allow people to go home for Christmas.
After 6 January, the Level 3 measures that were in place before 18 December will come back into effect, subject to the most up-to-date statistics on the trajectory of the virus.