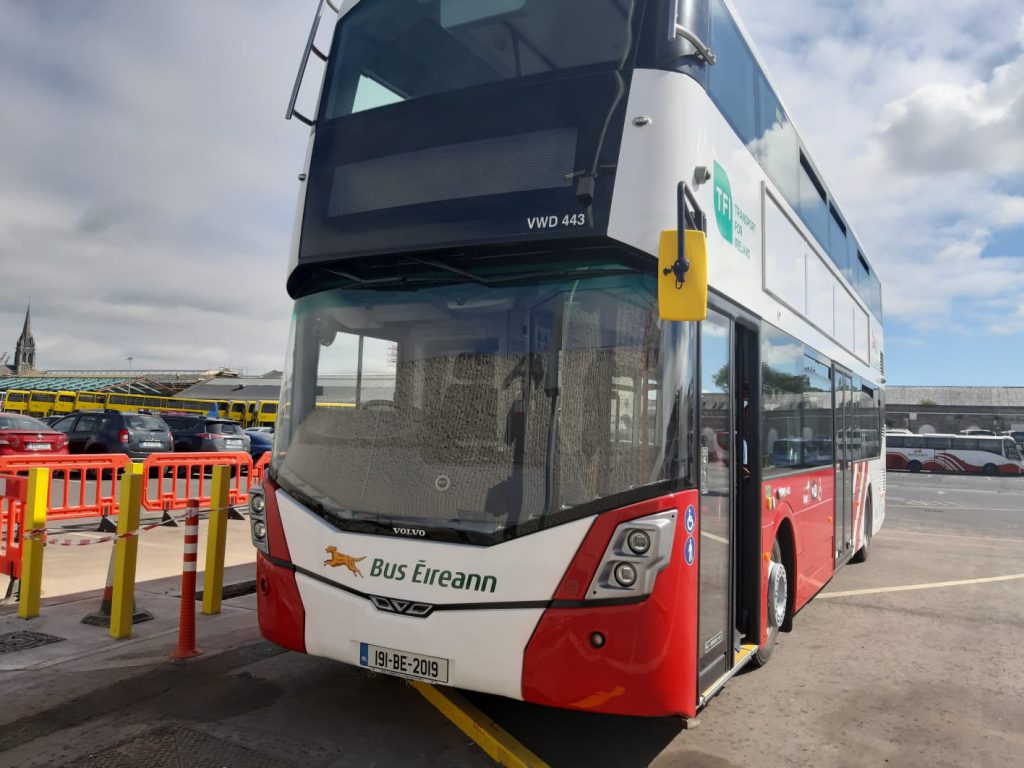 NBRU DRIVERS IN CORK VOTE 93% IN FAVOUR OF INDUSTRIAL ACTION
The union says that a breakdown of relations between local Cork management and bus workers led to the ballot being called.
NBRU General Secretary Dermot O`Leary says , the incident where a driver was threatened with rape on the 220 service in Carrigaline at Halloween was the last straw.
Asked if there could be industrial action affecting  bus services in Cork at Christmas , he said it is not their intention to discomode the travelling public who were very supportive of the workers during the last major strike at the company.Here General secretary speaks to corks 96fm to explain why driver feel it's necessary. Click the audio link below.
---