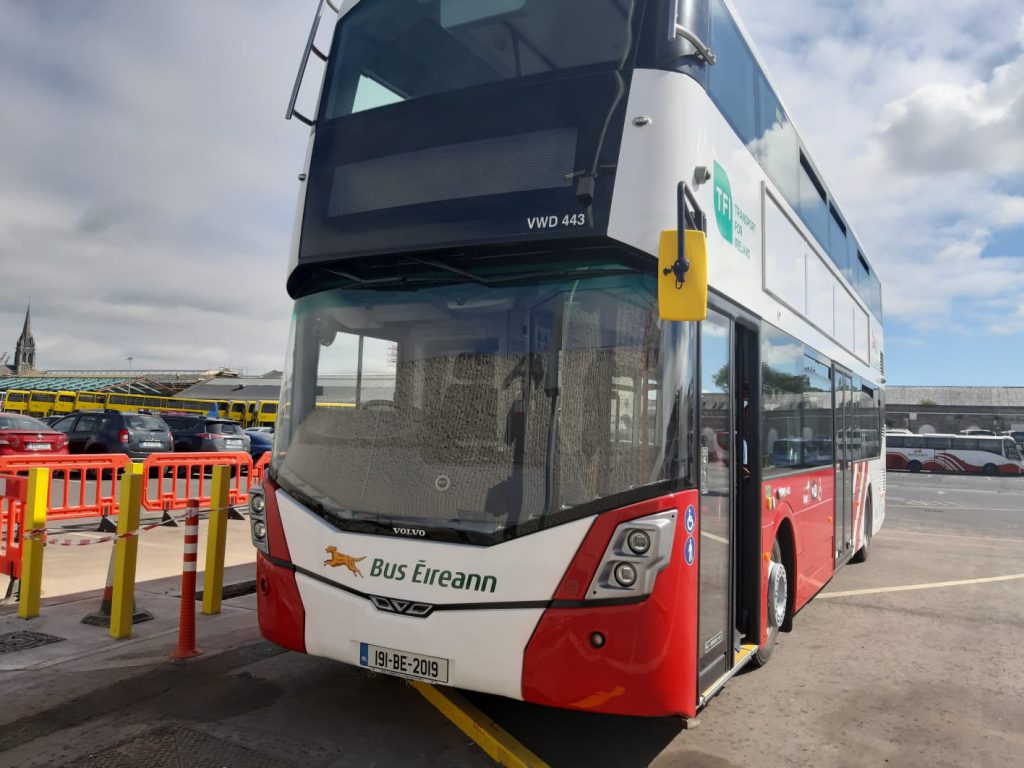 Cork bus drivers vow to keep services going despite vote for industrial action
Bus workers have voted strongly in favour of action but union chief says it could be limited to minimise grief for passengers.
Bus Eireann workers in Cork are determined to limit disruption caused to passengers by any industrial action taken in the run up to Christmas.
Union leader Dermot O'Leary has told CorkBeo that the action voted for by his members could take the form of a limited work to rule – ensuring the buses keep going.
"People need buses in Cork and our members are determined to ensure services don't actually stop," said the National Bus and Rail Union (NBRU) general secretary.
"They want to try and avoid this at all costs and work-to-rule is one way to limit the strike action."
The decision to take industrial action was made by over 340 members of the National Bus and Rail Union (NBRU) in Cork this week following a number of serious anti-social incidents involving bus drivers in Cork City.
The decision to ballot staff followed the suspension of a union official after he talked to the Neil Prenderville show on RedFM about an incident at Halloween where a female bus driver was threatened with rape by a gang of youths.
(Courtesy of www.corkbeo.ie)