NBRU services
Mental Health & Wellbeing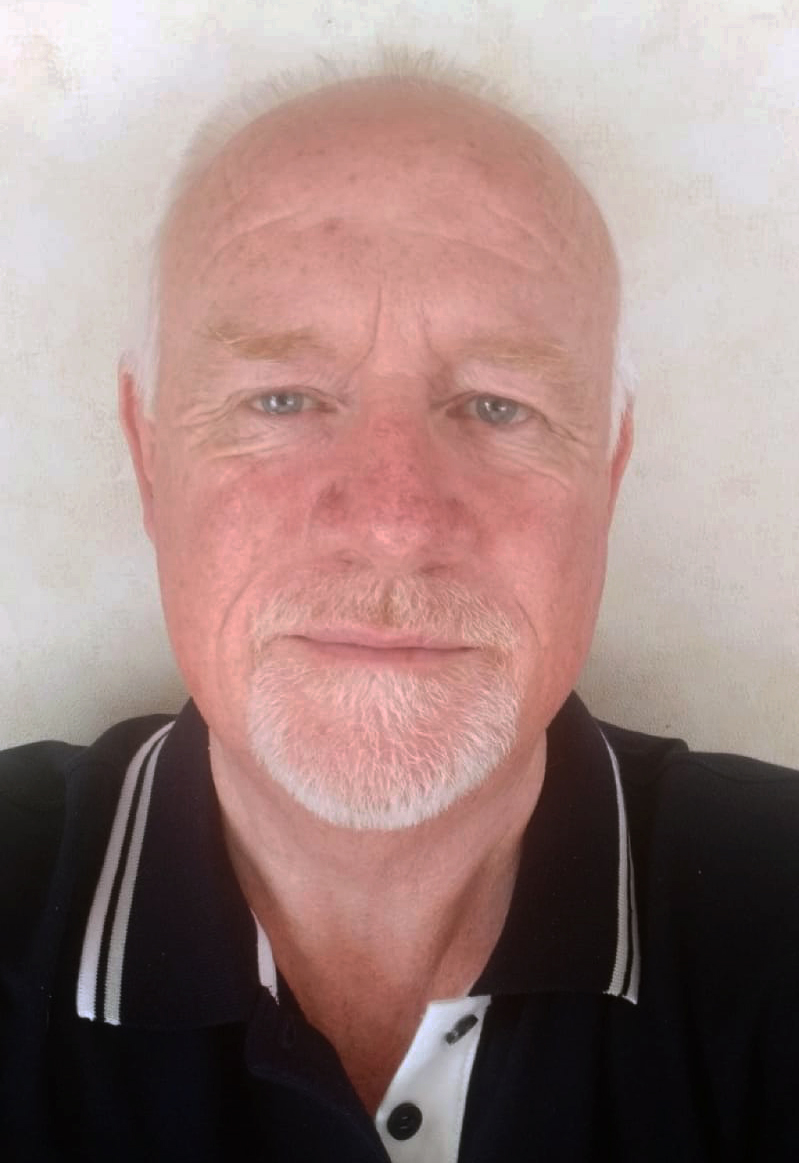 I have been a member of NBRU since I joined Bus Eireann in 2008. I have served as H&S, Branch Secretary, Chairman and National Executive for Broadstone. I have recently completed a degree course in Counselling & psychotherapy. I completed my studies between NUI Maynooth and IICP (Institute Integrative Counselling & Psychotherapy) I am a member of IACP (Irish Association of Counselling & Psychotherapy. My current status is qualified Counsellor/Psychotherapist in pre-accredit stage.
It is our unions intention to utilize my qualifications by offering information on all aspects of mental health. This will be offered through workshops while training representatives, open workshops to existing reps. We will be offering a one to one confidential counselling advice service and a confidential phone number.
I also intend to monitor the current CIE companies EAP service and play an active role in voicing our concerns with all issues within this valuable service.
We will be posting mental health information on a monthly basis informing members of any available services/courses and workshops concerning mental health.