The current leadership of our Trade Union is committed to maintaining those beliefs and principles in the ongoing battle to maintain and enhance Transport Workers Terms and Conditions.
The NBRU continues to represent the values espoused by our founding members back in 1963. Those visionary men sought and ultimately achieved a Union which was founded, organised and dedicated to the representation of Transport Workers.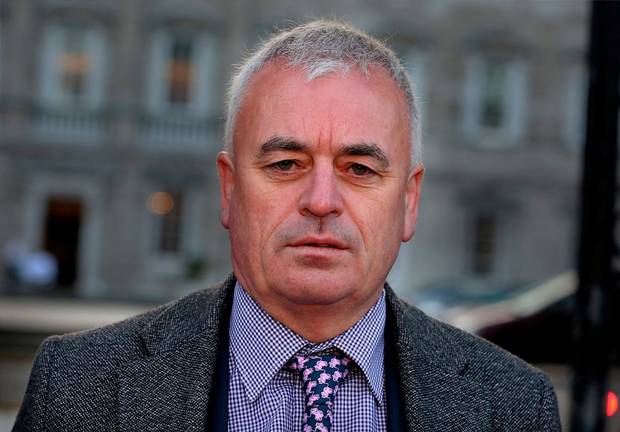 Dermot o'leary
General Secretary
Dermot O'Leary was appointed General Secretary in September 2013 having previously served as Assistant General Secretary for over six years.
Dermot previously worked for Irish Rail where he served as a Senior Representative responsible for all operational grades.
He has extensive experience in Industrial Relations and is viewed among his peers as a Trade Union leader who is principled and dedicated to the cause of his members and is passionate in relation to how workers are treated.
Dermot is an avid sports fan with a passion for Cork Hurling and Football, Chelsea and Munster Rugby.